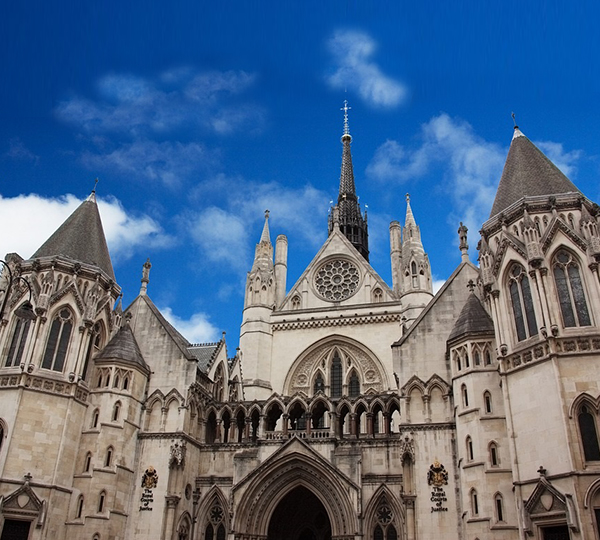 Commercial Litigation & Dispute Resolution
Litigation can be very costly, and we understand the need to keep costs under control. Upon instruction we aim to settle disputes without the need for protracted litigation and will do so quickly and cost effectively wherever possible.
We, however, recognise that some disputes can only be resolved through litigation and our team is on hand to provide clear, commercial, tactical and practical advice at all times.
Our Commercial Litigation team can assist with the following:
Contract disputes, including disputes with a director or shareholder or with a supplier or customer

Issuing or defending County Court and High Court claims, domestically and internationally

Company, Shareholder and Partnership disputes
The team has vast experience in acting for both claimants and defendants in small claims as well as high value complex disputes.
Subscribe to our Newsletter