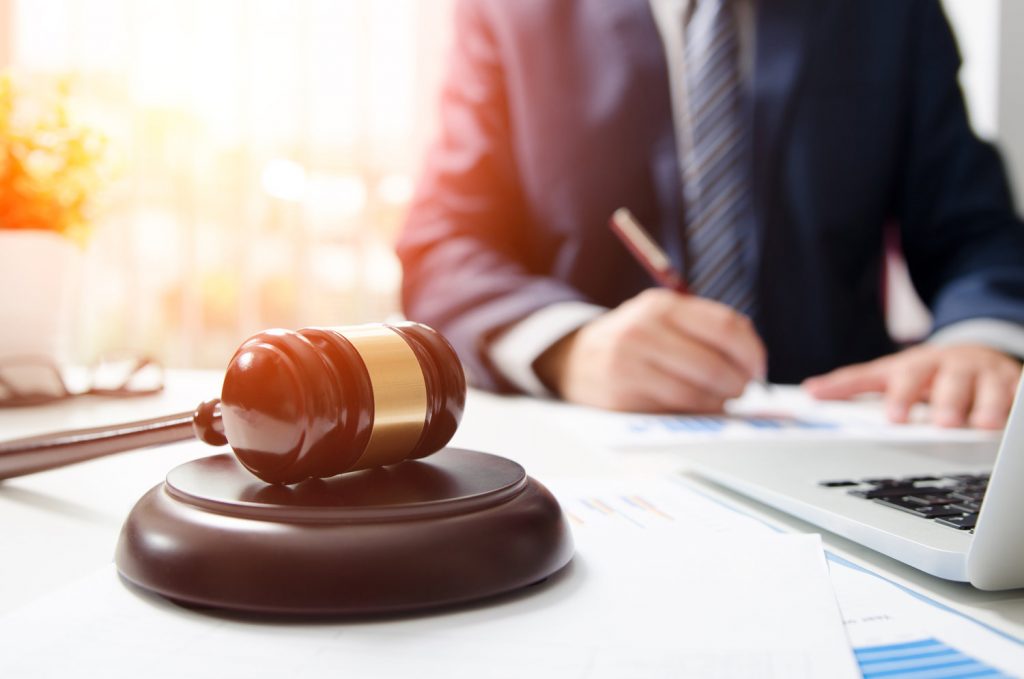 About Stradbrooks
Stradbrooks Solicitors is a niche City of London law firm, providing high quality, partner-led services to corporate and private clients around the world.
We realise the commercial challenges faced by our clients both in the UK and overseas and are renowned for providing pragmatic advice innovatively and cost-efficiently.
We pride ourselves on providing our clients with an attentive personal service. We recognise that to effectively deliver a service with success we need to be adaptive to our clients needs. When compared to many City of London law firms we are a small organisation. We see our size, however, as a positive aspect of our firm's proposition.
Our partner-led approach means that a partner will remain actively involved at all stages of your instruction and will provide a dedicated and personalised service throughout. Our clients can expect a seamless service with no boundaries.
Our aim is to develop lasting relationships with our clients so that they can approach us for advice that is instant, relevant and commercial, and it is our partner-led service, the global scope of our work and the strength of our client relationships that truly sets us apart – your business, with our personal touch.
Subscribe to our Newsletter